Pressrelease Blaricum Festival 2019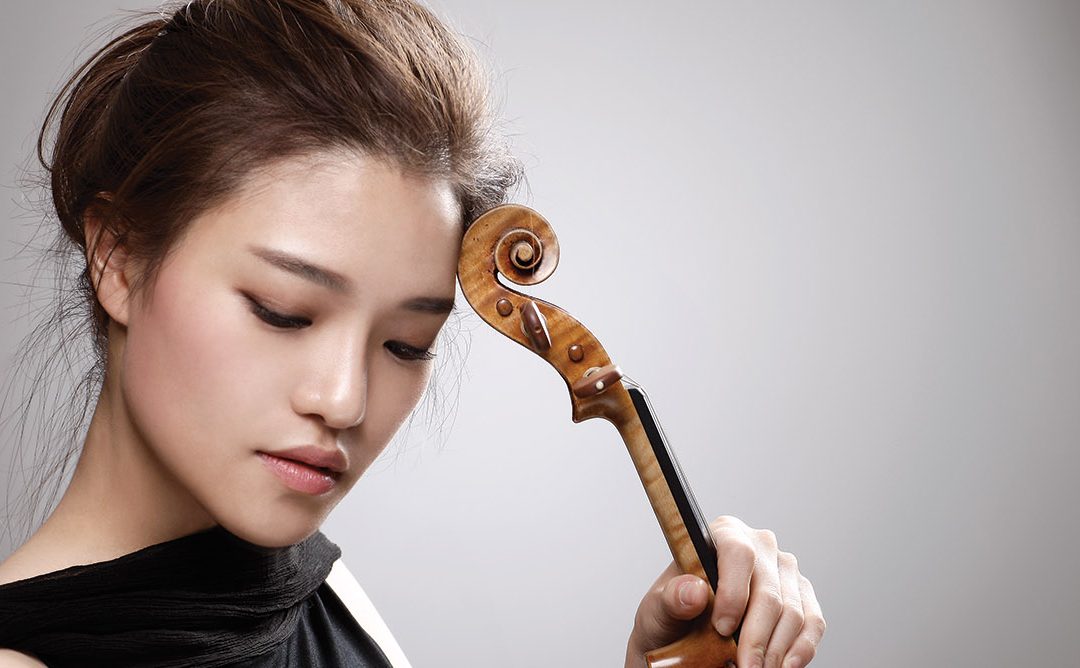 March 1, 2019
Dear music lovers,
Last July I organised a four day pilot edition of the Blaricum Music Festival (9 concerts, a violin masterclass with Prof. Boris Kuschnir and a unique Stradivari Exhibition) which – luckily – was a success and great fun to do!
The fact that it was such a success plus the fact that many people became enthusiastic about the idea of having a high end music festival in Blaricum made me decide to go on and organize the first 'full size' edition. This will take place from Thursday 27th June until Sunday 7th of July 2019. See www.blaricumfestival.com for the program. We'll have 22 great concerts.
We'll have our own Blaricum Music Festival Orchestra consisting of about 50 (young) international top players which will be led by the orchestra's Artistic Director Mathieu Herzog. We'll also have 2/3 intensive masterclasses and – to also spoil your eyes and not just your ears – we'll have a unique Chagall & Music exhibition in Kunsthandel Studio 2000 including a vast amount of top oil paintings by this great master!
Around all concerts we'll have various luxurious catering possibilities and arrangements but we'll also have catering points where you can just buy drinks and snacks without the necessity of buying a complete arrangement. The square in front of Kunsthandel Studio 2000 will be the place where we'll have our cosy festival bar!
The only way one can organize an event like the Blaricum Music Festival is when one has a lot of friends, ambassadors, partners and sponsors. I'm very happy to say that (nearly) all of last year's benefactors agreed to do more this year and that we'll be able to add quite some new names to this great list. But we're still (urgently) looking for more help so please contact me if you are interested in sponsoring possibilities. We also founded the Blaricum Music Festival Friends Foundation (www.blaricumfestivalfriends.com) to facilitate the receipt of donations from private individuals and non-profit organizations. The foundation has a great board and I'm very much looking forward to a fruitful and long lasting collaboration with them!
Last but surely not least I thank all festival staff and the many volunteers who so generously give me their precious time and knowledge. Without these great people the Blaricum Music Festival would be unthinkable!
We're all very much looking forward to seeing you in Blaricum this summer and will welcome you with open arms!